Mowing and Trimming at BsideU for Life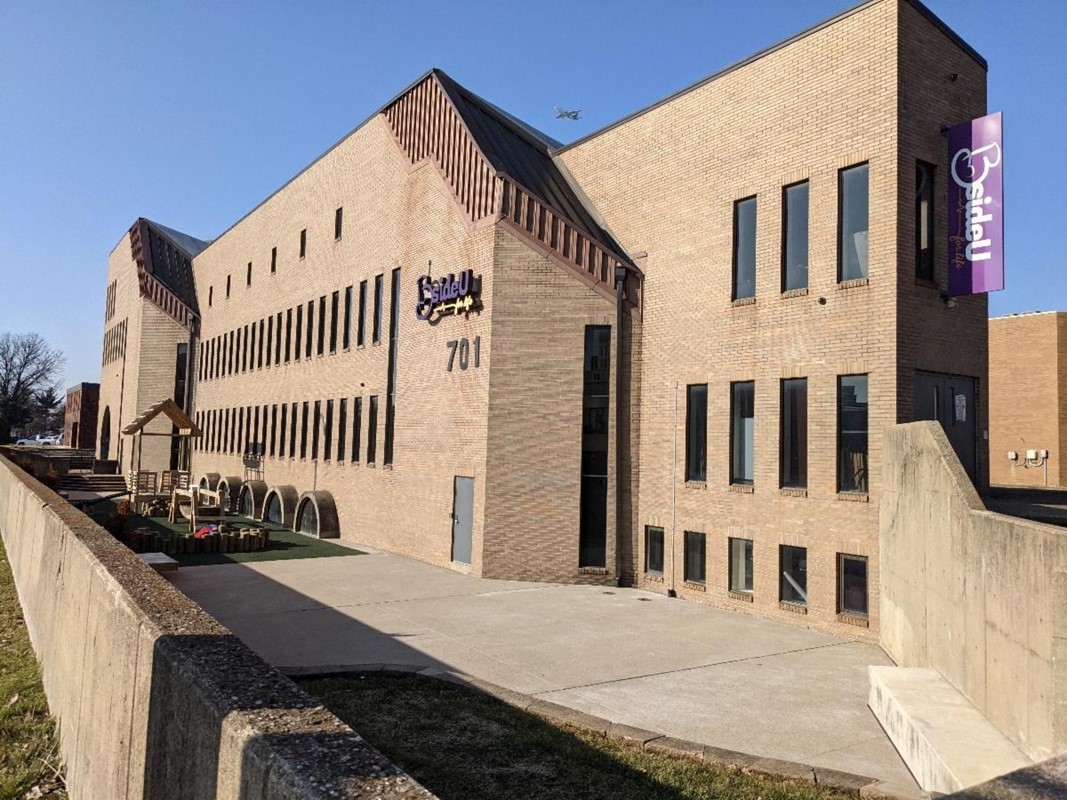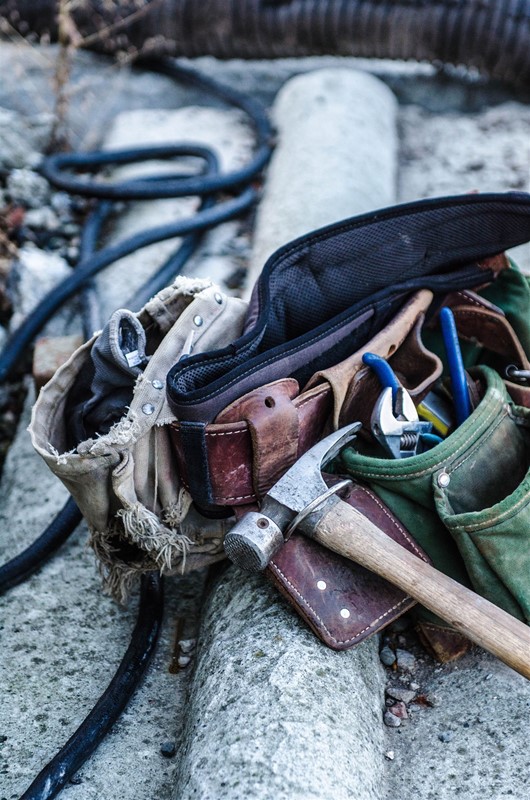 Do you enjoy the smell of fresh-cut grass? Love the sight of well-trimmed hedges? Then you're just the person to come and help us with our ongoing landscape maintenance needs at BsideU for Life! We're looking for individuals who would be interested in volunteering anywhere from one-time-only all the way through regular, weekly service. You would be responsible for mowing and trimming three islands and a courtyard berm, which usually takes around an hour. 

Our space needs mowing once a week and needs trimming every two weeks (subject to weather-dependent shifts). Volunteer as often as you like to cover 44 weeks, the week of March 19th to the week of October 17th. We supply mower, gas, and trimmers. 

 
Contact Info
Celeste Eagle
(765) 366-5098
701 W. Muhammad Ali Boulevard
Louisville, KY 40203
Requirements
Prerequisites
Must be in the physical condition to push a mower for 30 minutes to an hour
Responsibilities
Mowing, trimming, and picking up trash on three islands and a courtyard berm
Stories
No stories have been posted for this opportunity yet.