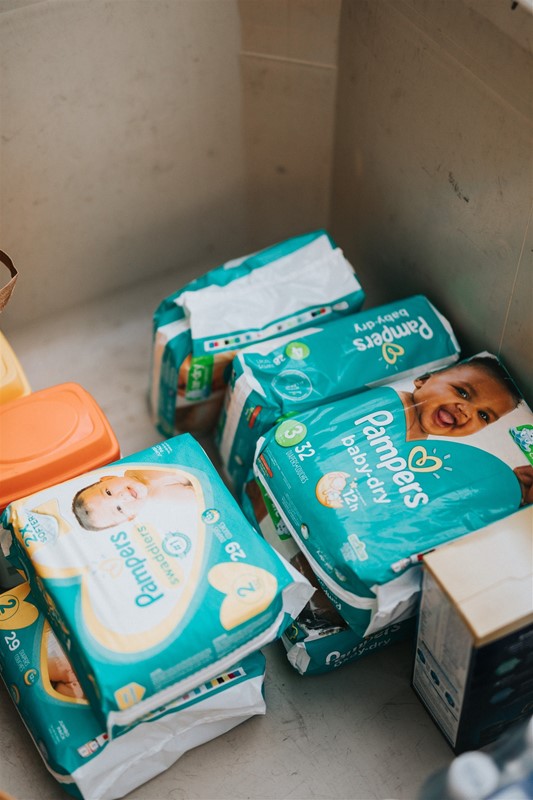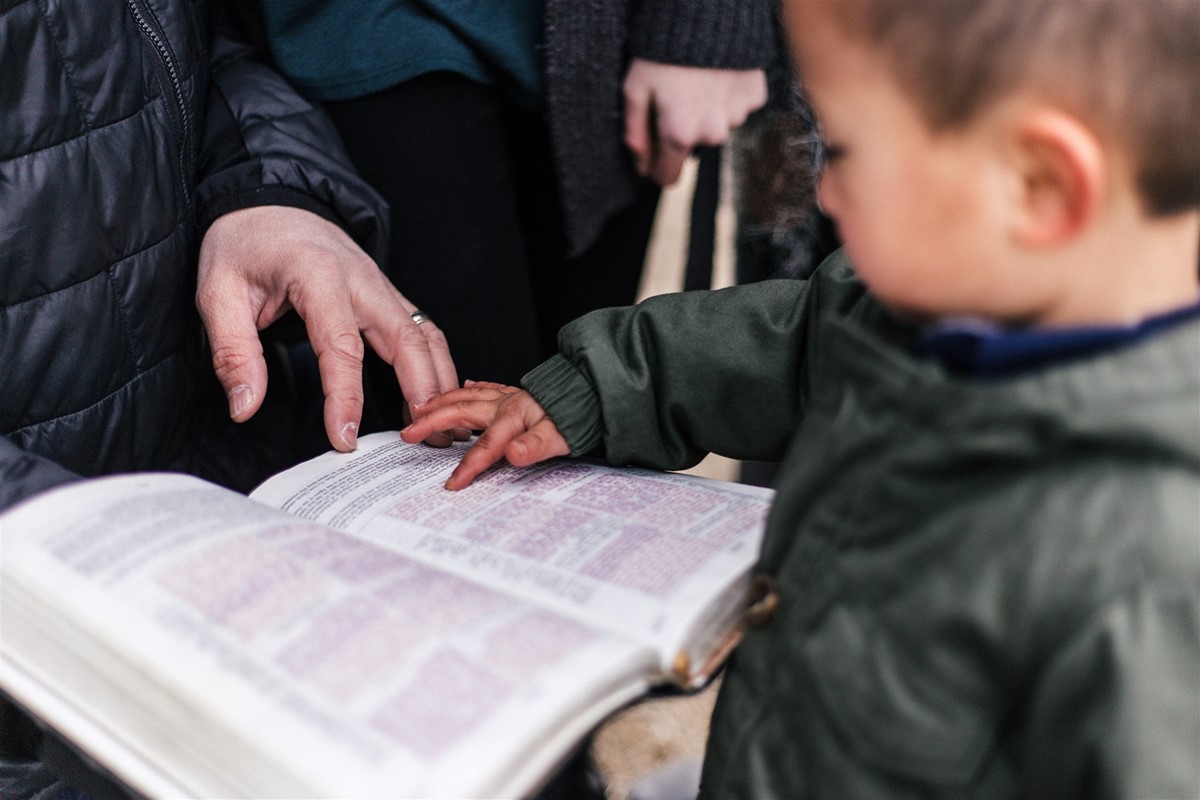 CHOICES LRC depends on faithful, Christ-following staff and volunteers to meet the needs of hundreds of families across SoIN. We have offices in New Albany, Corydon, Salem, Charlestown, and Marengo. As a non-profit, the salary scale may never match "corporate" enterprise, but the benefits are heavenly. We do believe that the "worker is deserving of their wages" and make efforts to fairly compensate. If you have a heart to serve those experiencing an unplanned pregnancy, or families in need of parenting support, this may be a great opportunity for you to be the hands and feet of Jesus.
Sign Up
9 going
41 spots left
Contact Info
Rose Condra
(812) 941-0872
Requirements
Prerequisites
Background Check required

In-Person Interview Required
Responsibilities
See Job Description
Restrictions
You must be 21 or older
Stories
No stories have been posted for this opportunity yet.