Operation Recovery- Team Leader/Individual Sign Up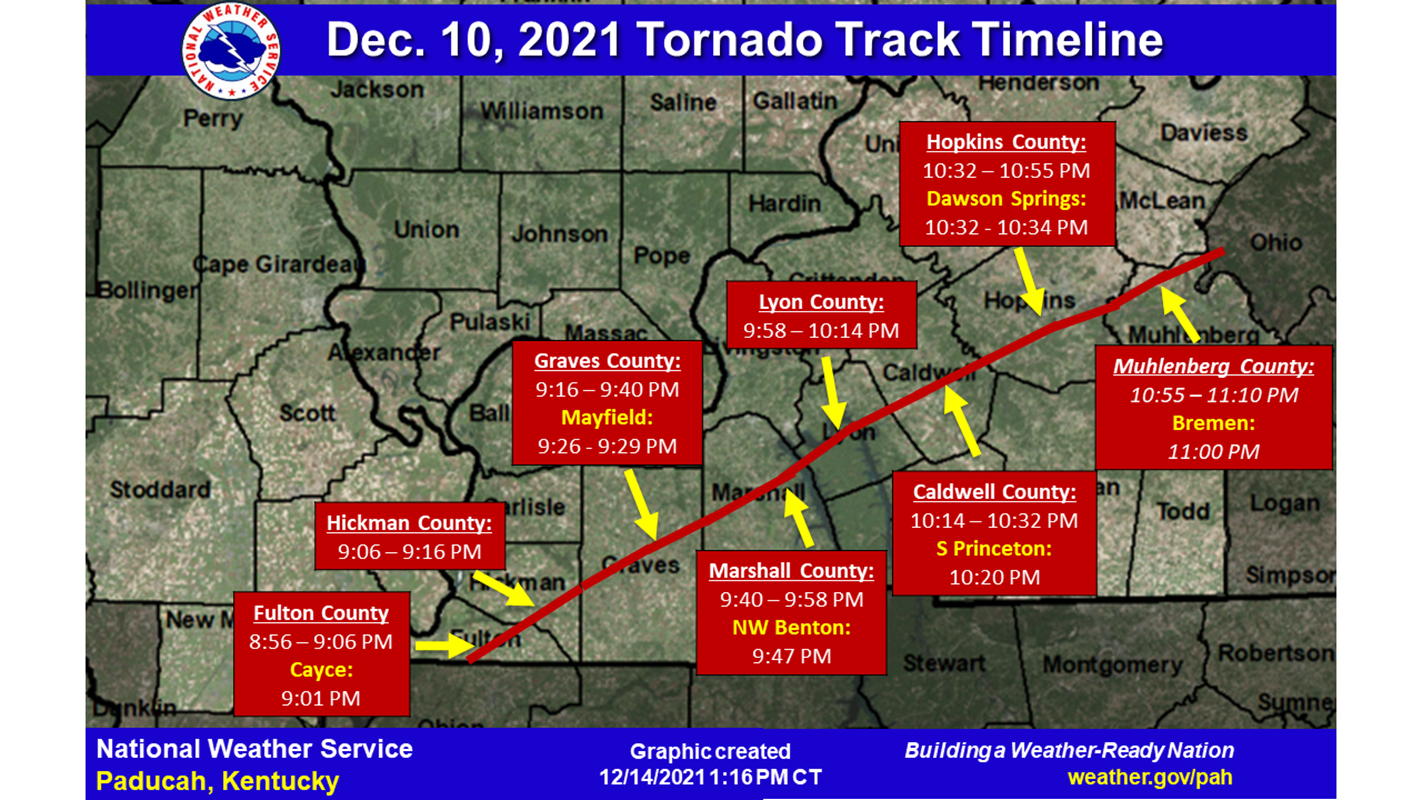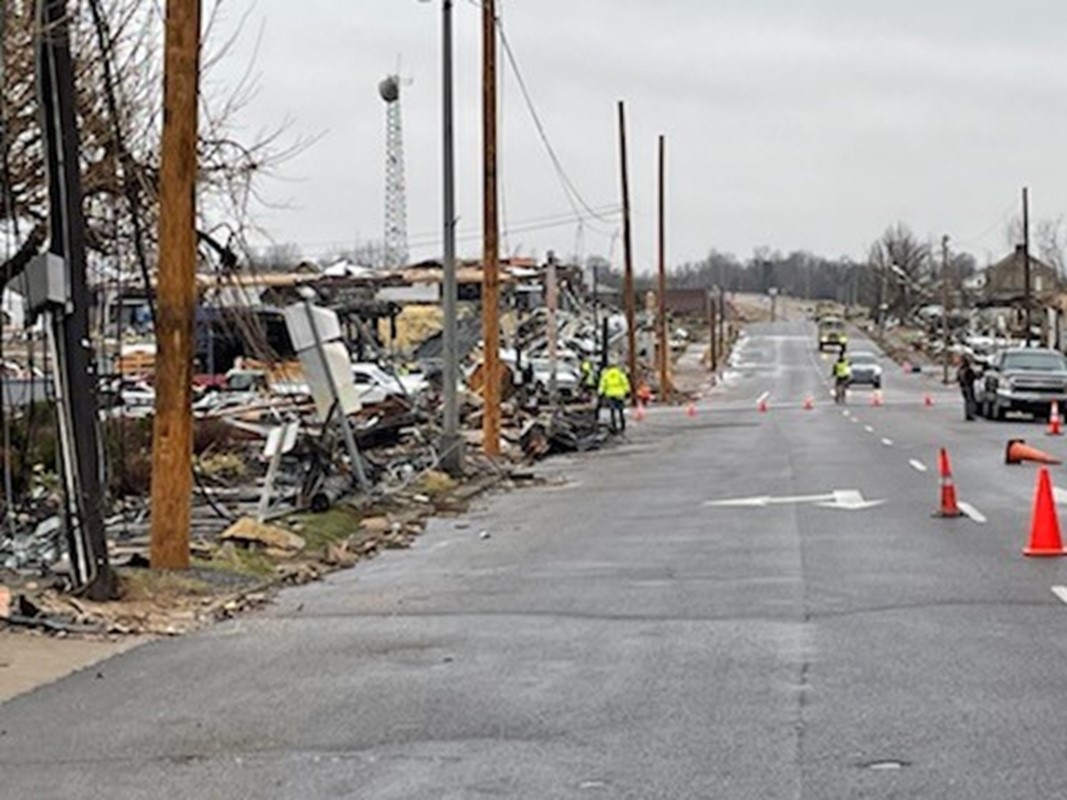 On December 10, 2021, life in Western Kentucky was forever changed. Thousands of homes were destroyed and people were displaced. 
We are looking for Team Leaders, families or individuals to be a part of making a difference!  Partner with us in the recovery effort by coming to serve.  You may come for a day or for a week. Housing and food is available at NO CHARGE.  You will work with our professional project managers to make a difference for affected families and communities. When you apply here first, you will be given opportunities to tell us dates that you can serve as well as how many would be serving with you..  Once applied, we will review your application and your desired dates. Upon review, we will assign a trip to you (the team leader, individual or family) to share with your team.  Again, there is no cost for you to serve outside of your travels to our base of operations in Princeton, Kentucky.
Please note the following restrictions that we have to observe:
We need to be clear about how many you have signed up to bring to serve in Western Kentucky, as we have limited space.  If you need to add any to the number we agree upon, we will need to discuss it. 

We can only take 16 years and up on our job sites now due to insurance regulations we must follow with our major partner, Pennyrille Habitat for Humanity.

Besides the release that you will agree to on this registration, we also need you to have all of your participants fill out the release form for our partner, Habitat for Humanity Pennyrile Region. Unfortunately, this is a requirement for every person on your team to fill out both releases to work on our sites.  We were not allowed to combine these releases.  We will send you the Habitat release once you register.  By registering you will agree to our release.  There is no need to print it as it is recorded electronically.
If you have never used this registration portal (Servicereef)before, click apply, create an account, and you will be prompted to complete the application once your account is created. 
For more information about Operation Recovery click here for our FAQ's (or view down below), or visit our Operation Recovery Web Site for information.
Whether you are coming for a day or a week, please apply here so we can keep an accurate count for our housing and food, as well as sign the necessary releases.
Sign Up
8 going
664 spots left
SUPPORT US
Fundraising Goal:
$0.00
Contact Info
Tim Anderson
(812) 406-6045
510 Hopkinsville St
Princeton, KY 42445
Forms
Release and Waiver of Liability
Required
This is a copy for your files of the CrossRoads Missions Waiver of Release. It is required to serve in Operatin Recovery. By agreeing to the "terms and conditions" when you submit an application, you are agreeing to this waiver of release. There is no need to print this off or send this back to us. This is only for your records.
FAQ's Operation Recovery
Required
This is for your information only. There is no need to send this back to us.
Requirements
Prerequisites
Completion of application via servicereef
Responsibilities
Construction based on skill level. All projects are supervised and tools are provided. You can bring your own tools but you are responsible to keep up with them.

All projects are supervised and tools are provided. You can bring your own tools but you are responsible to keep up with them.

You must have health insurance to participate!
Restrictions
Participants must be 16 years or older unless accompanied by parent/guardian. This is an active construction zone.

Agree to the Terms and Conditions
Preparation
Review our FAQ in the forms section
Stories
No stories have been posted for this opportunity yet.