Daily Service Crew - Louisville Metro Area
WHEN
Every Monday, Tuesday, Wednesday, Friday 09:00 AM - 03:00 PM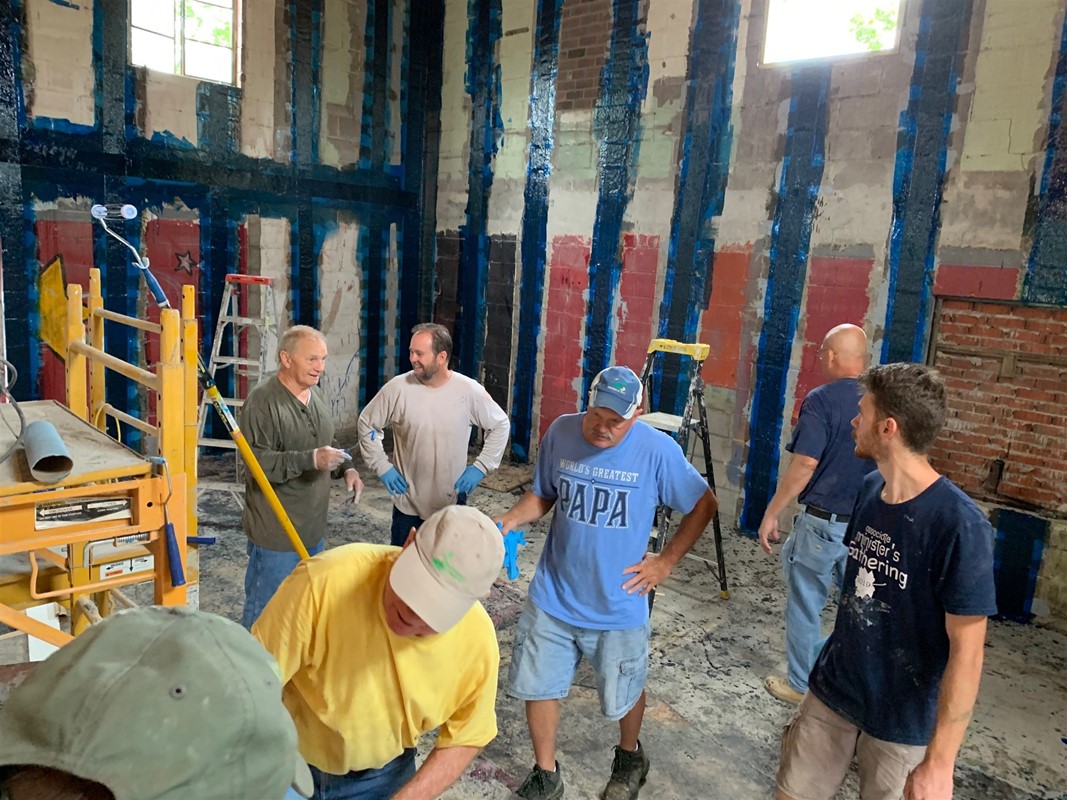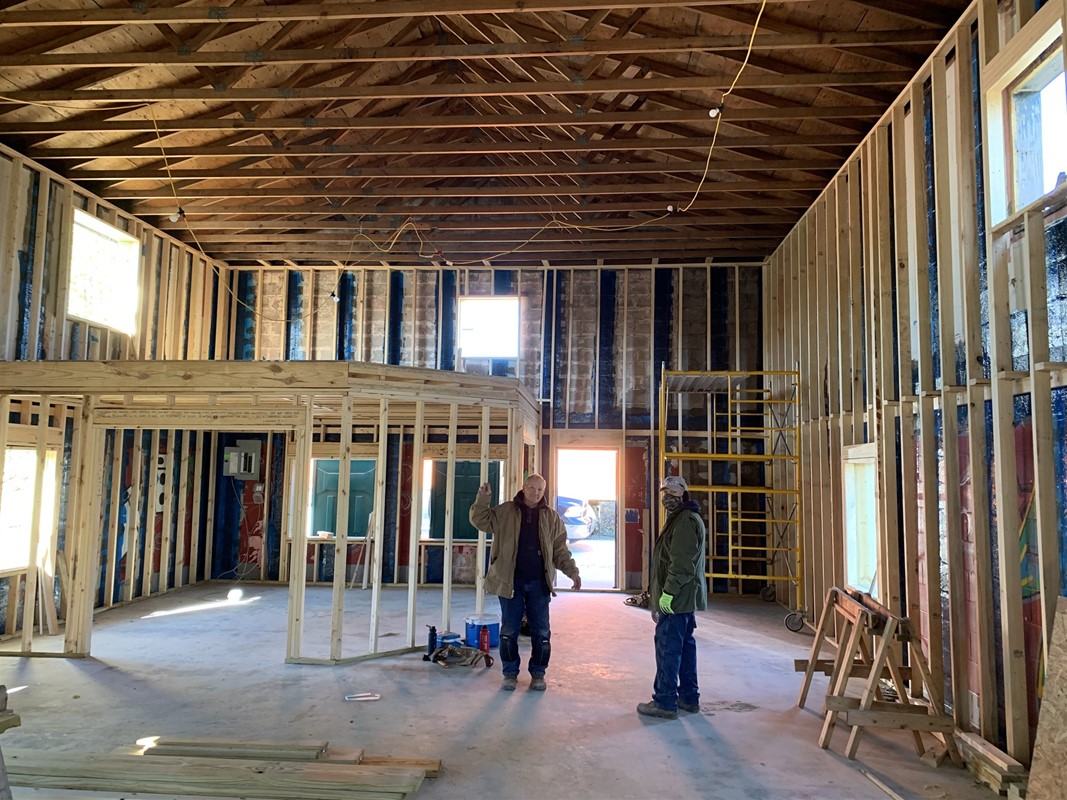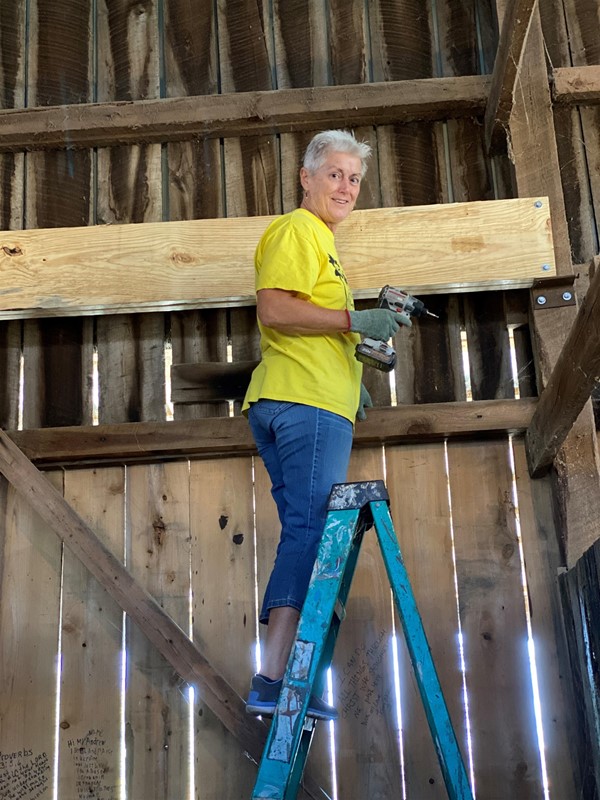 Join our growing team of construction volunteers to make a difference in the Metro Louisville area!  We are looking for individuals willing to join one of our volunteer crews serving daily every week except for Thursdays and Sundays.   You can choose to join one day a week or more often if you wish.  We send out a weekly text that you can reply to if you are available to serve on a certain day.

Our team of volunteers serves on many projects. We do construction projects for local ministry partners like Awake Ministries (veteran's ministry), churches in the West End, and Lifeline Ministries to name a few.  We also work on homes for families/individuals willing to live on mission in a covenant relationship with a local church to make a difference in a specific neighborhood.

You do not need to be a professional to work with us.  Just the ability to follow directions from our qualified staff and volunteer project managers overseeing every project and a desire to make a difference.   All tools are provided but you can bring your own if you wish to keep up with them.  Every week, you will receive an email with information regarding that day's project.  It is a great time of fellowship and fun while working for the Lord.
Feel free to contact us with any questions.  A FAQ sheet is included on the confirmation screen once you sign up. It is also in the confirmation email.

Please note that a waiver of release is required.  By agreeing to the terms and conditions, you are agreeing to the waiver of release.  You will be sent a copy of the waiver you are agreeing to in the confirmation email,
Contact Info
Tim Anderson
(812) 406-6045
3231 Ruckriegel Parkway Suite 111
Louisville, KY 40299
Forms
Release and Waiver of Liability
You may download the following waiver if you wish for your records. It is under the "Terms and Conditions" that is required to apply. By submitting this application, you are agreeing to this waiver of release.
Requirements
Responsibilities
Working on construction projects. All projects are supervised and tools are provided. You can bring your own tools but you are responsible to keep up with them.
Restrictions
Participants must be 16 years or up unless accompanied by parent/guardian. This is an active construction zone.

By submitting your application and agreeing to the "Terms of Conditions" to work with CrossRoads Missions, you agree to the Waiver of Release.
Preparation
Your confirmation page will have a link for the FAQ's.
Stories
No stories have been posted for this opportunity yet.