Milk and Homemade Goodies for the Incarcerated
WHEN
Every Monday, Saturday 05:00 PM - 08:00 PM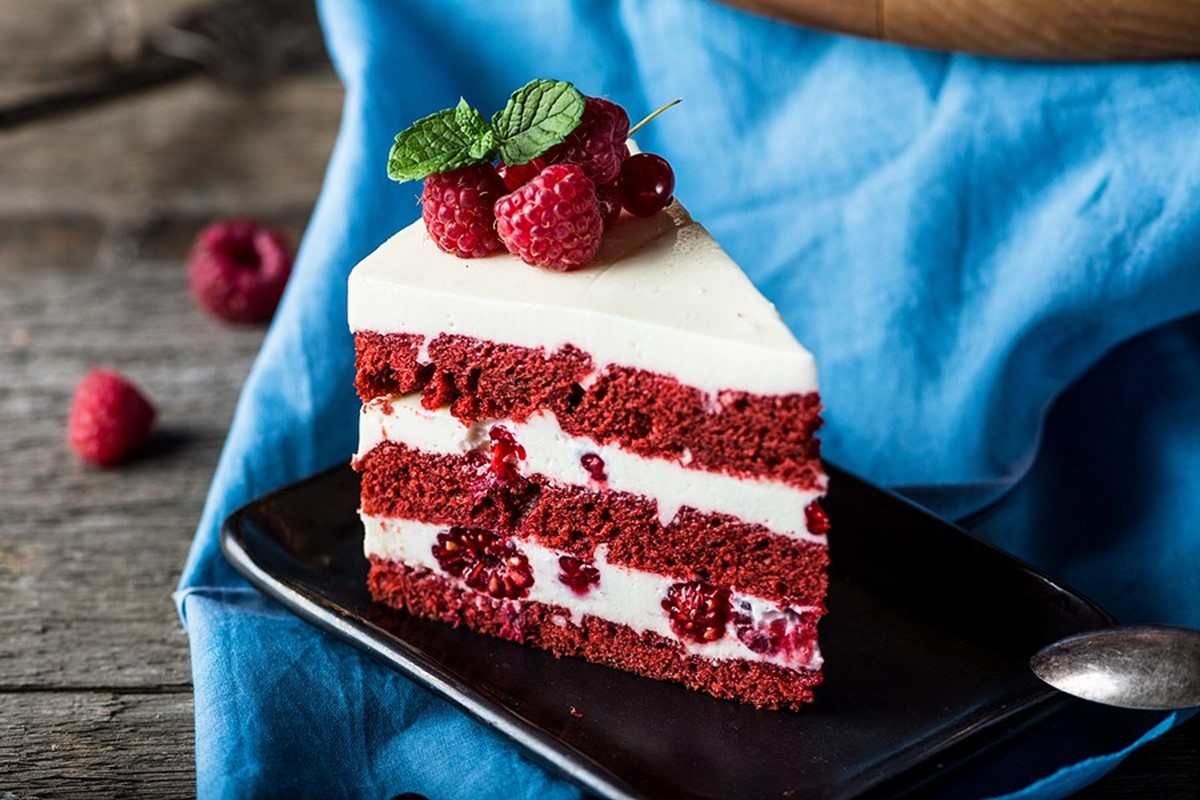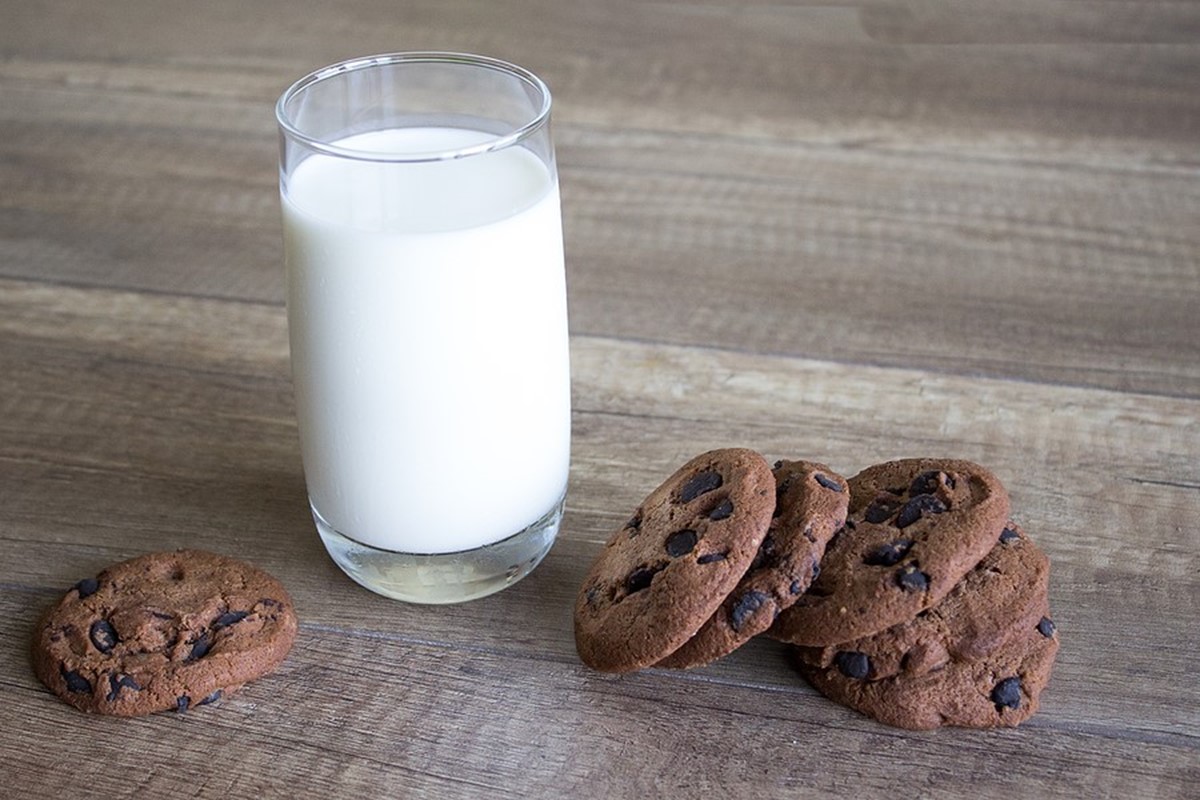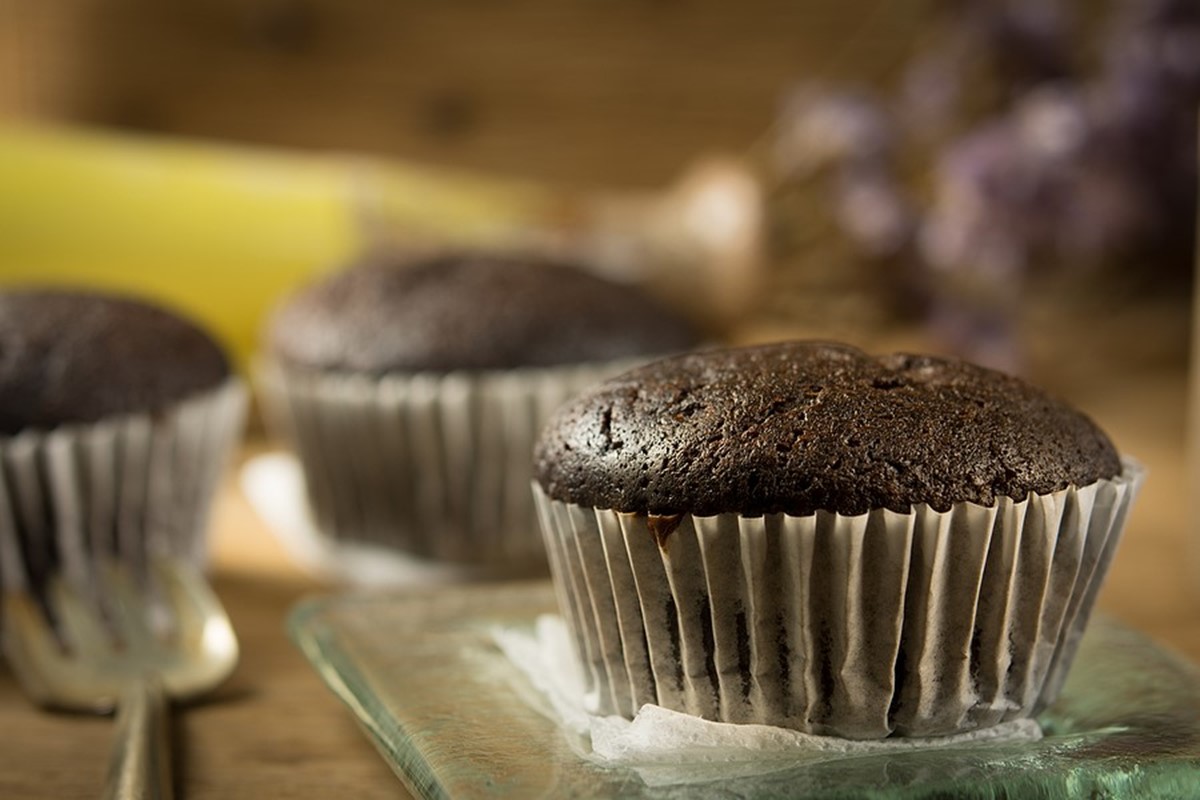 If you enjoy baking and have a heart for the incarcerated and would love to help by providing whole milk and homemade cookies and cupcakes during our discipleship studies, this is the application for you!!

Every Saturday and Monday we bring our 3Thirds Discipleship Study to a halfway house (a low-security prison) located in the Portland area of Louisville, Kentucky. We spend about 4 hours with the men each visit and bring them a special treat they truly enjoy and appreciate... cold whole mile and fresh-baked cookies and cupcakes. It's a wonderful time of fellowship as we dig into God's Word in an interactive study, teaching the men how to deal with convictions, how to sharpen iron with other brothers, and how to share their testimony or the gospel with those who don't know Christ.

Snacks are served around 7 PM each night. You are welcome to bring the snacks to us in advance or you can join us and serve in person. 

A little bit about us:  Tony and Kim Cash have been blessed to serve inside and outside the prison system in Louisville, KY, and work with the incarcerated ages 20-60 from all over the state since September 22, 2018. Since that time they have ministered to over 880 men and baptized over 280. Their mission is to transform prisoners' lives by mobilizing, training, and coaching qualified workers to implement the fruitful practices of disciple-making movements inside the walls of the prison system as God prepares them for re-entry into society, teaching them to be fishers of men outside of incarceration. We refer to these groups as small church plants, and their work is producing a ripple effect to reach those we cannot behind prison walls. But God's not done yet. After much prayer and seeking God's will and direction for the next phase of their ministry, Tony and Kim are excited to share that the ministry is seeking property to house men coming out of incarceration who desperately need a second chance. The greatest peril for these men after release is that they go back to the environment/influences/conditions that led to their original incarceration and put them at risk for re-offending. The select few who apply and who are accepted to Freedom Lake will spend up to 18 months in a safe environment as they adjust to life outside prison walls while learning habits and skills – spiritual and secular – to help them avoid re-offending.

We are always looking for volunteers to help with meal planning and prep, snacks, milk, soda pops, special gifts during holidays, and more! Come learn more about our ministry and the Freedom Lake project by joining us virtually on Zoom on March 7th from 7:15 PM - 8:00 PM! You can register for that event on our profile. 

Now let us know a little bit about you by filling out this simple application and we would love to get you plugged into our ministry!
Contact Info
Kim Cash
(502) 931-2965
1407 W Jefferson Street
Louisville, KY 40203
Stories
No stories have been posted for this opportunity yet.