Floyd County Public School Mentor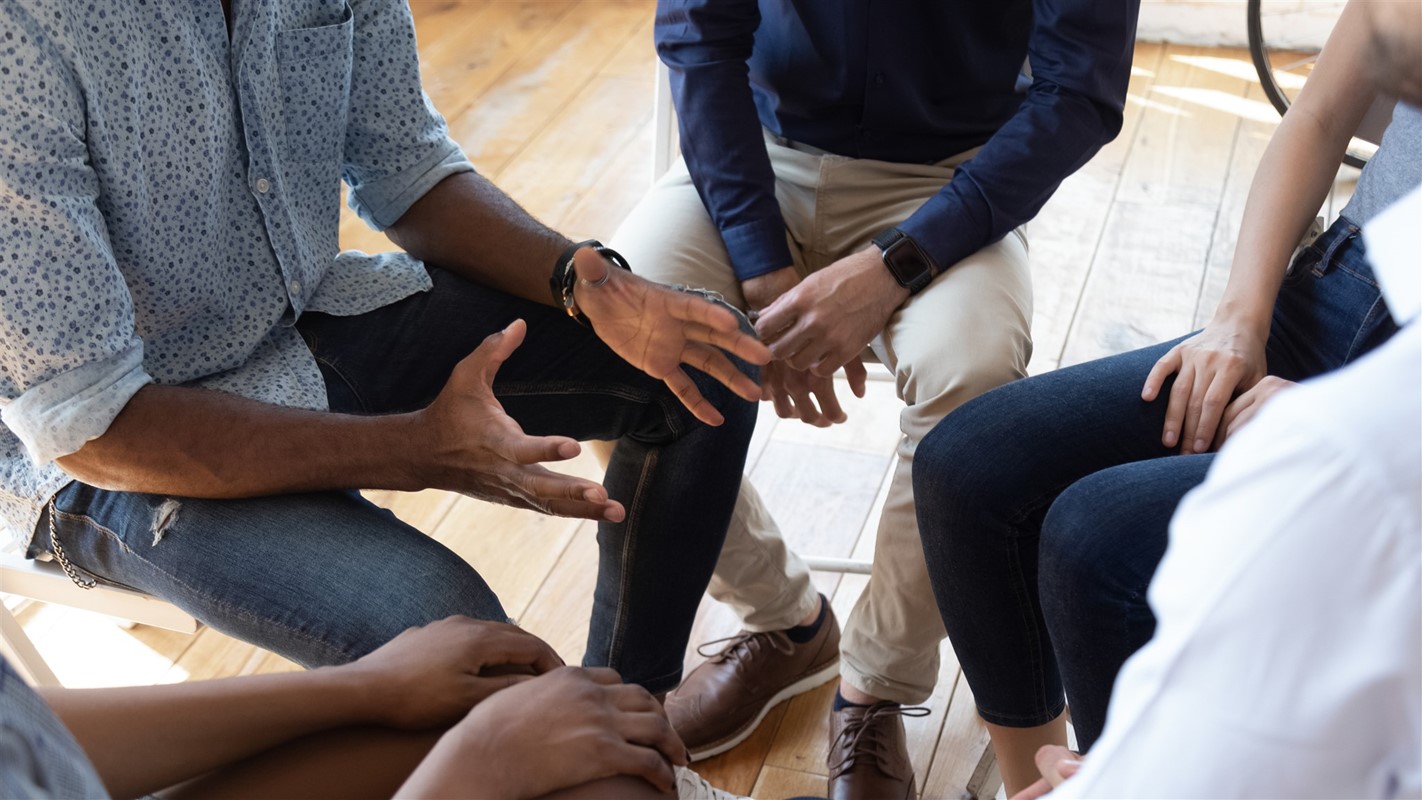 Hope Collaborative is currently placing mentors in the following New Albany/Floyd County Consolidated Schools:
Fairmont Elementary and Mt. Tabor Elementary.  

Hope Collaborative mentors are caring adults that devote time to a young person.  They help young people to achieve their potential and discover their strengths.  Mentors promote 4 primary messages to their mentees: stay in school,  respect yourself, respect for others and healthy relationships.  Our mentors are assigned to a group of up to four students that they meet with for one hour on a weekly basis at their school during school hours. 
Mentors are asked to commit to serving with their students for one school year.  Mentor and mentees are given the opportunity to recommit to the group at the end of each school year and move with their group thought grades over multiple years. 


 
Requirements
Prerequisites
Volunteer application

Sign statement of faith

Complete one on one interview

Background check and Child Abuse & Neglect check

School district background check

Complete mentor training

Complete ministry safe
Restrictions
Mentors should be 25 years of age or older
Stories
No stories have been posted for this opportunity yet.