Community Dinner Host (Opening Your Home)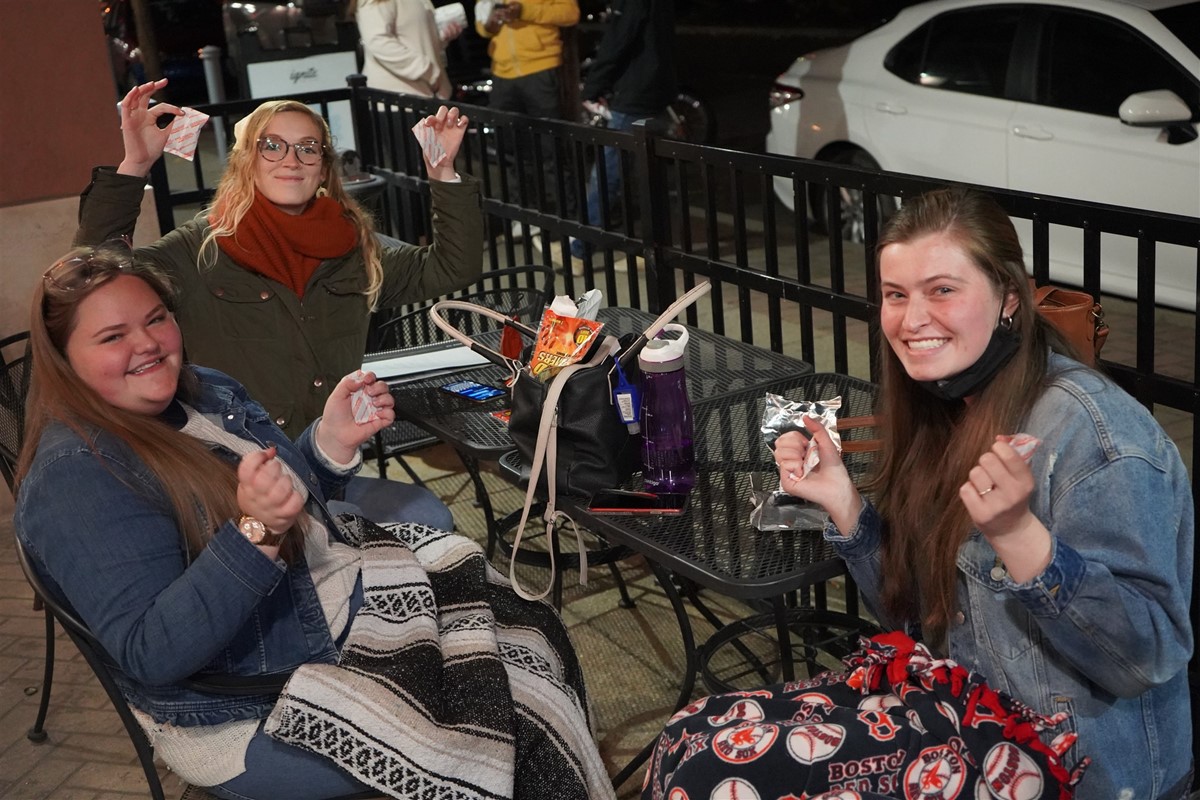 DESCRIPTION
As a Community Dinner Host,
you open your home and we provide dinner
for a group of college students. This group could be as few as 5 or as many as 50 (depending on your ability and accommodations). Each week Ignite has groups of college students who need a hot meal! We're looking for hosts who are willing to open their home for about 2 hours for at least one evening during the semester. There are a few different options to accommodate your availability (see below).
GOAL:
By connecting UofL students to a community dinner home, we hope to
create space for intentional community and meaningful conversation
while UofL students enjoy a
free meal in a home
around the city. 
DETAILS
What days and times will the dinner happen?

About 2 hours one evening. Dates and times are flexible.

What is the commitment?

We ask for a one semester commitment

Option 1: Once per month (~5 dinners)
Option 2: Once during the semester

Can I provide dinner?

Absolutely. If you'd like to cook or cover the cost of the dinner, we can make that happen!

How many students will there be?

Ignite has several groups of students of all different sizes that would love to meet in a home for dinner.
As few as 5 students or as many as 50 (depending on your ability and accommodations)
Contact Info
Caleb Garza
(512) 539-9942
Stories
No stories have been posted for this opportunity yet.