Direct Mail Out Preparation Volunteer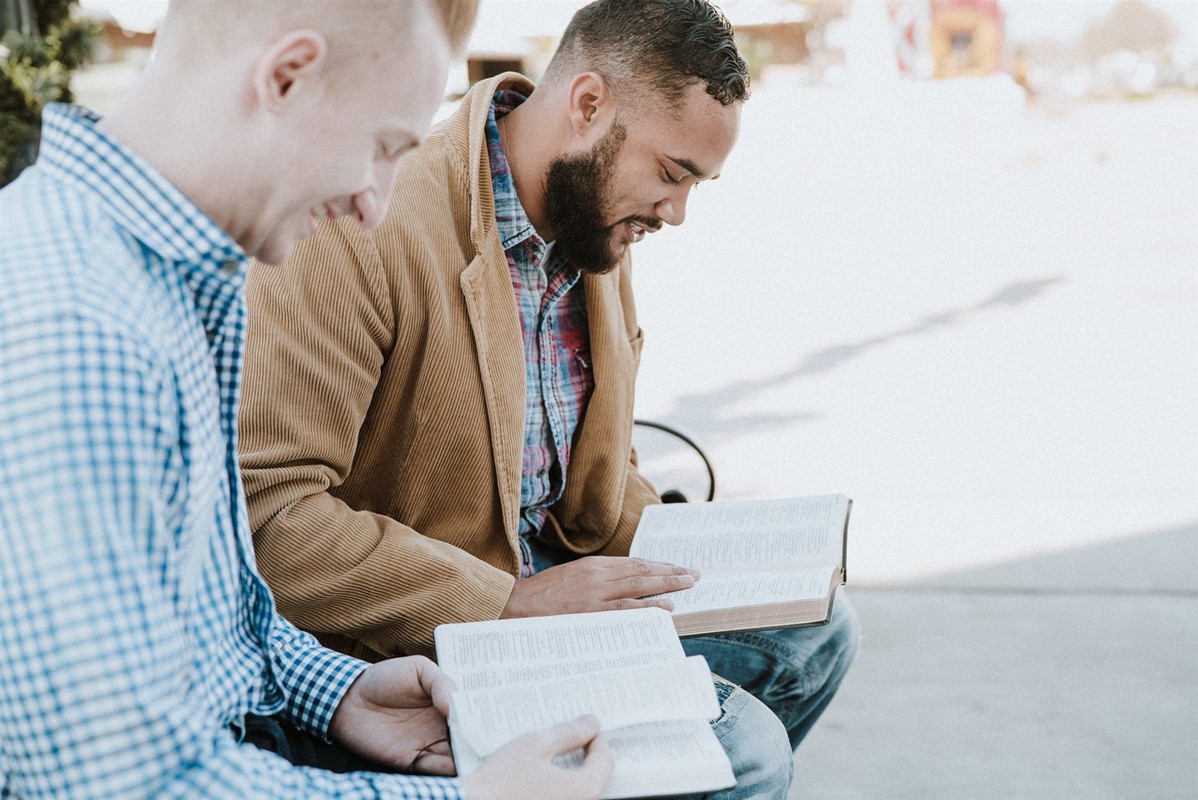 We need help preparing fundraising ask letters: stuffing envelopes, folding letters, placing stickers on envelopes. Our organization aims to send our 5 direct mail out letters a year to our general donors. Currently, only 1-2 staff members work on this task. Additional volunteers to assist with this process would be a huge help to our ministry. You can register for this volunteer opportunity anytime and we will get in touch with you about dates. 

A little bit about us: Love Thy Neighborhood works with young adults ages 18-30 from all over the world. Our interns move to Louisville, KY to serve for either a summer or a year. While in Louisville they serve full-time at a nonprofit in the city, live in intentional christian community, and follow a lifestyle centered around relationships with neighbors, church, each other and God. We are always looking for volunteers to help with envelope stuffing, direct mail preparation, office admin, marketing, social media, website maintenance, and more! Come learn more about the ministry of Love Thy Neighborhood by attending our virtual Lunch & Learn on March 18th from 12:15 PM - 1:00 PM! You can register for that event on our profile. 

 
Contact Info
Marley McCune
(502) 791-5860
1143 S Third Street Ste. B
Louisville, KY 40203
Stories
No stories have been posted for this opportunity yet.