Co-Journing Team: Group Effort to Serve Afghan Families New to Lou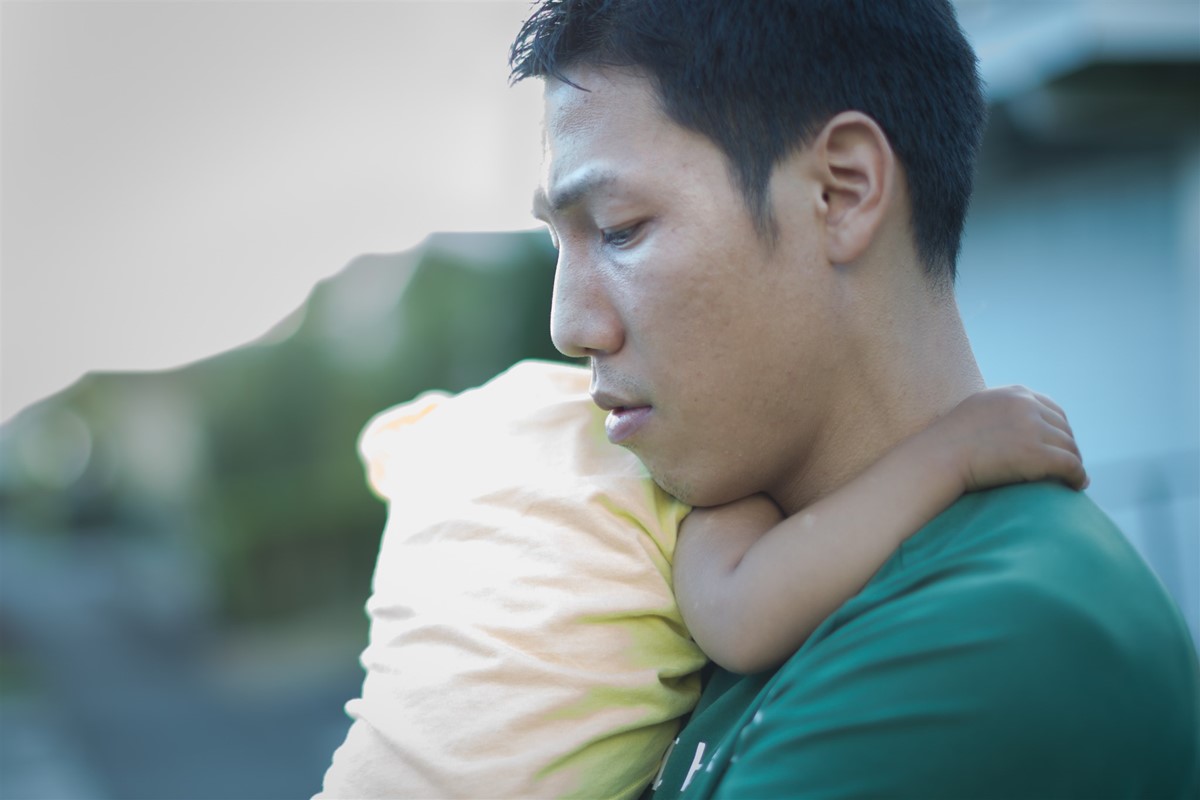 "Refuge International seeks to glorify God by partnering with local churches to love refugees and immigrants. Due to the recent evacuation of tens of thousands of Afghan refugees, we have an urgent need for families and community groups from local churches that are willing to serve as "Co-Journers" with incoming Afghan refugees.
"Co-Journing" is a word we use to describe those who come alongside refugees to help them adjust to life in the United States. This need is often most acute immediately following resettlement in the United States. They need food, shelter, healing, employment, schooling, healthcare, transportation. Louisville's resettlement agencies (Catholic Charities and Kentucky Refugee Ministries) work with the federal government to provide initial assistance with many of these needs. In many cases, they work with our partner—Launch Properties—to provide affordable housing.
But the aid mentioned above is only designed to help refugees begin life in America. Co-Journing provides an avenue for families and community groups from local churches to come alongside newly settled refugee families and share the love of Christ in deed and word. Co-Journing with these families may involve:
Helping to furnish their residence.

Driving family members to resettlement agency and doctors' appointments.

Helping with preparation for the driver's permit/road test.

Helping navigate the bewildering array of choices in the bath soap aisle, the laundry detergent aisle, etc.

Explaining how to operate washers and dryers at the laundromat.

Explaining how to ride TARC.

And much, much more.
Learn more and Apply at refugeintl.org/co-journing.
 
Requirements
Prerequisites
Background Check

MinistrySafe Awareness Training

Refuge Intl. Volunteer Orientation (Video)

Gather Your Group/Team and Determine Primary Group Contact/Leader
Responsibilities
Care for your refugee partner/family for at least 3 months
Preparation
Submit a Refuge International Volunteer Application
Stories
No stories have been posted for this opportunity yet.