2023 Crossroads Mexico Women's Refugee Outreach - Fall
WHEN
Oct 14 2023 - Oct 20 2023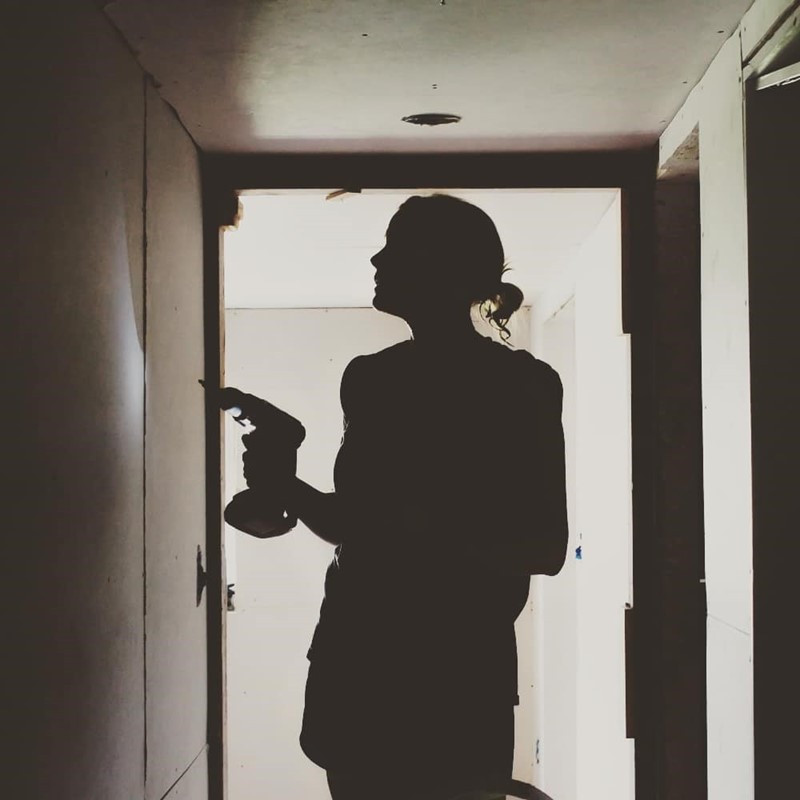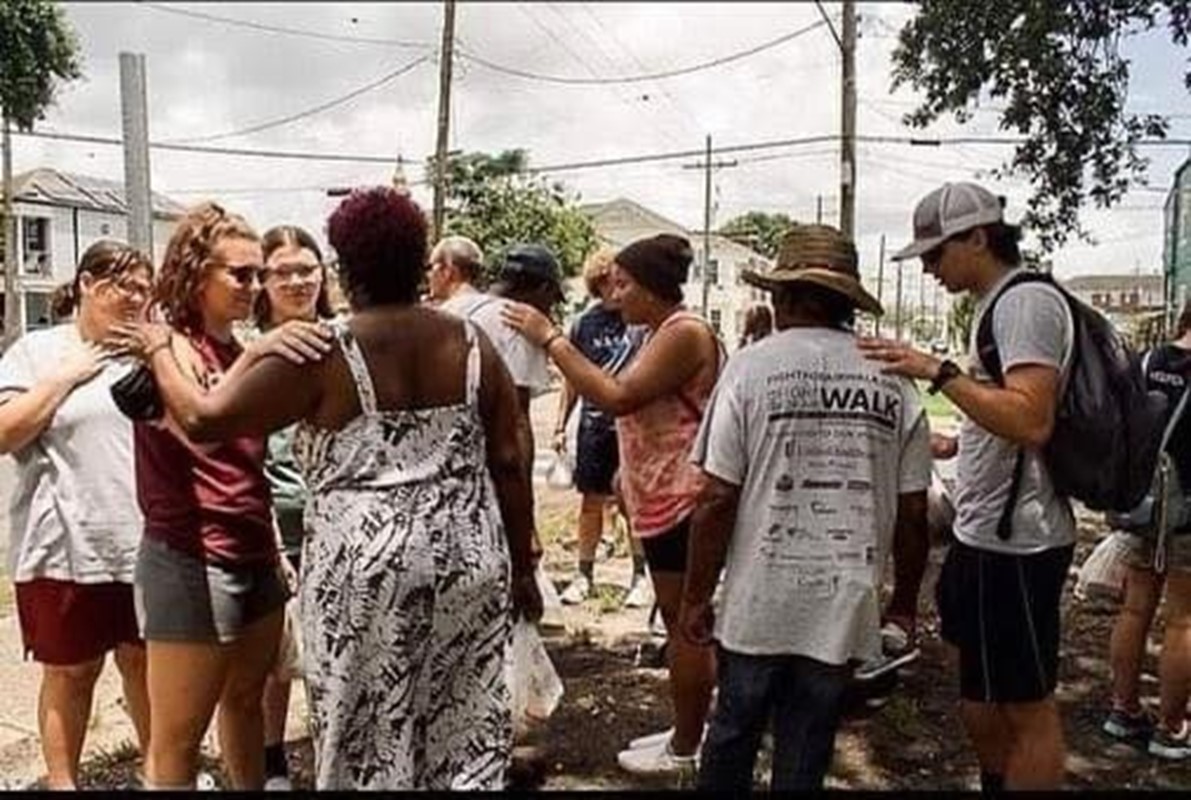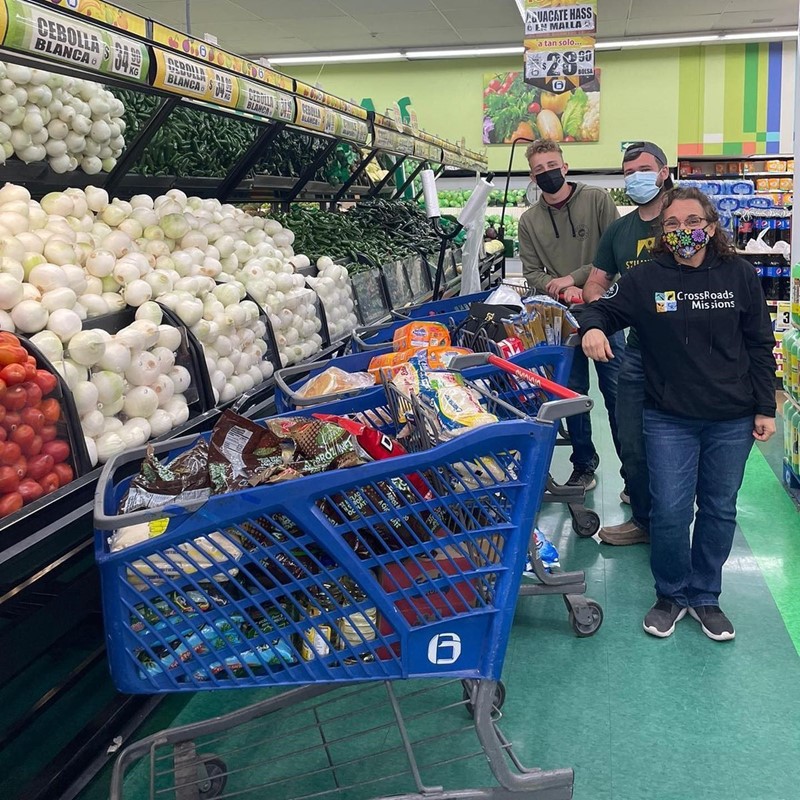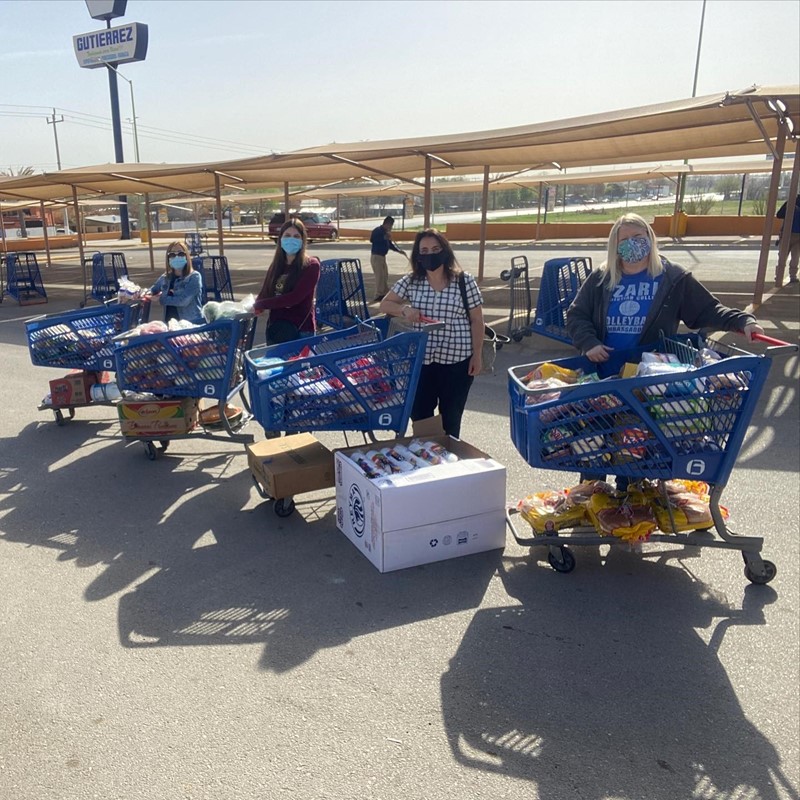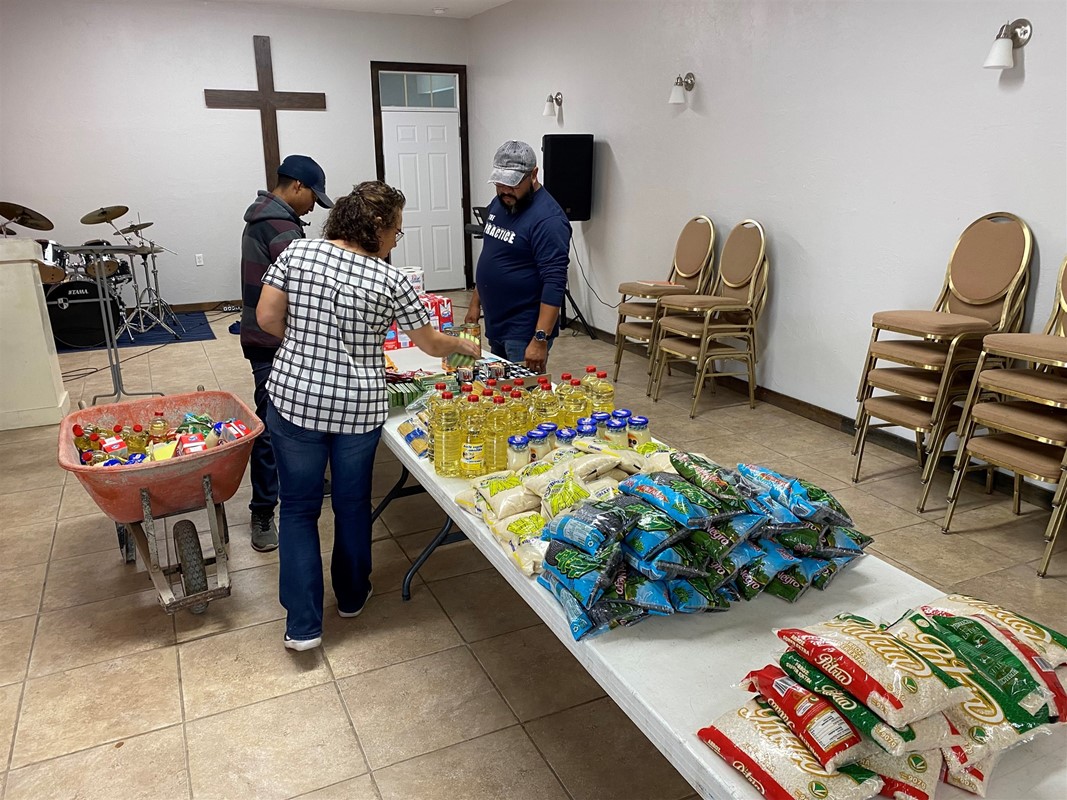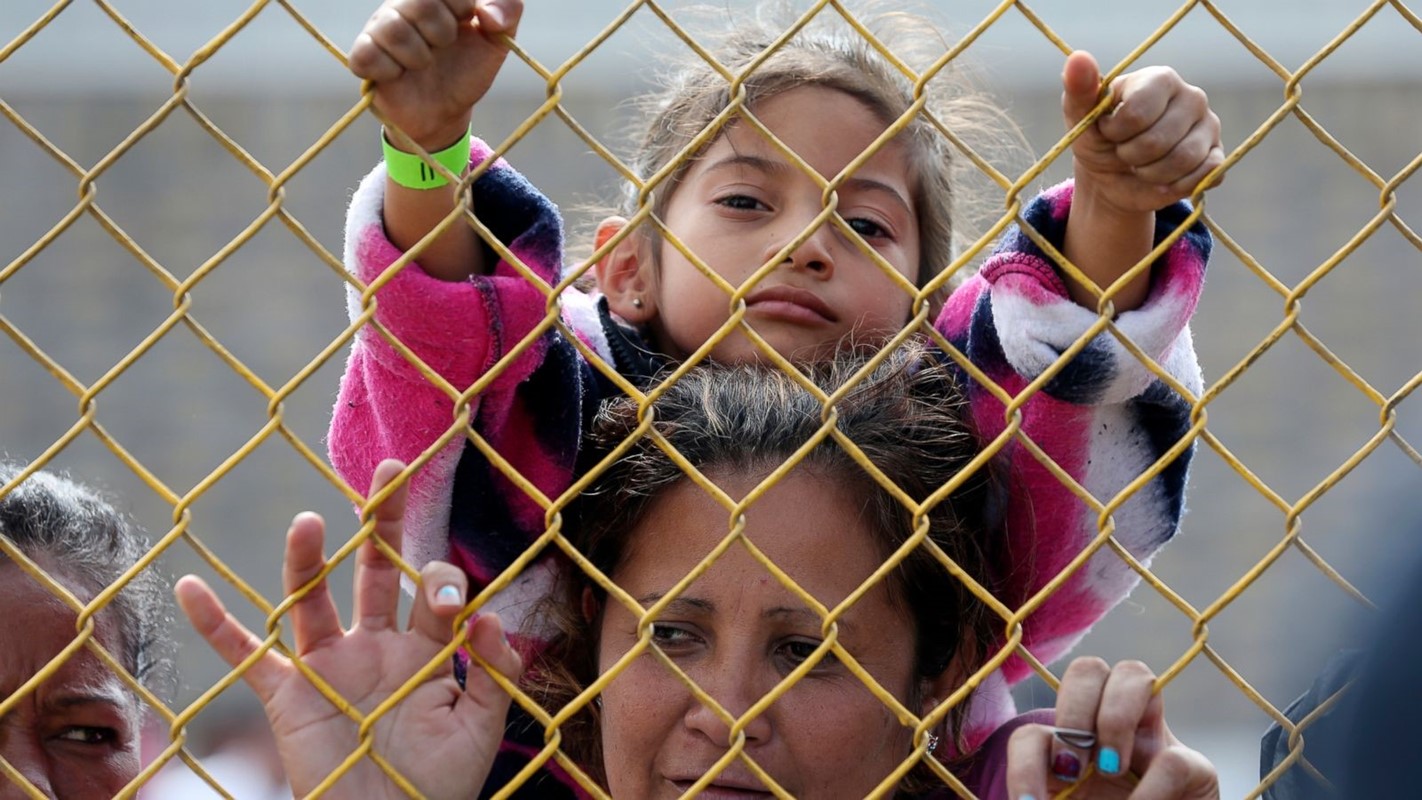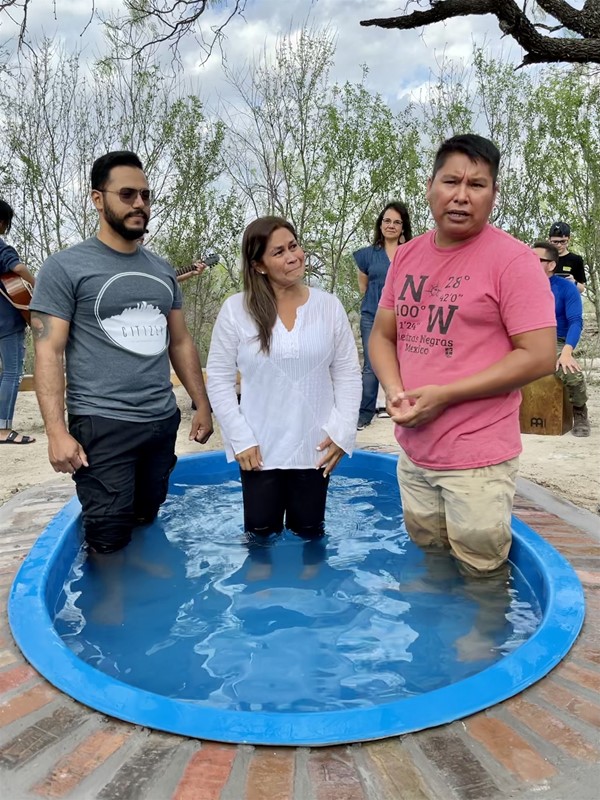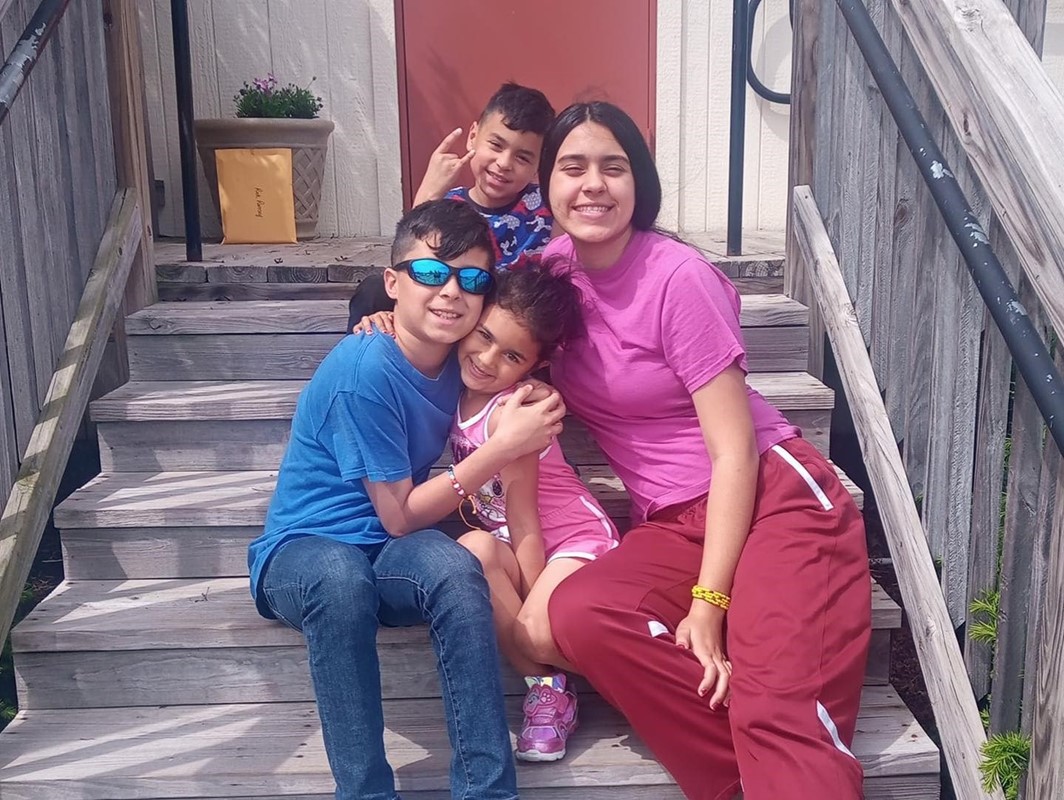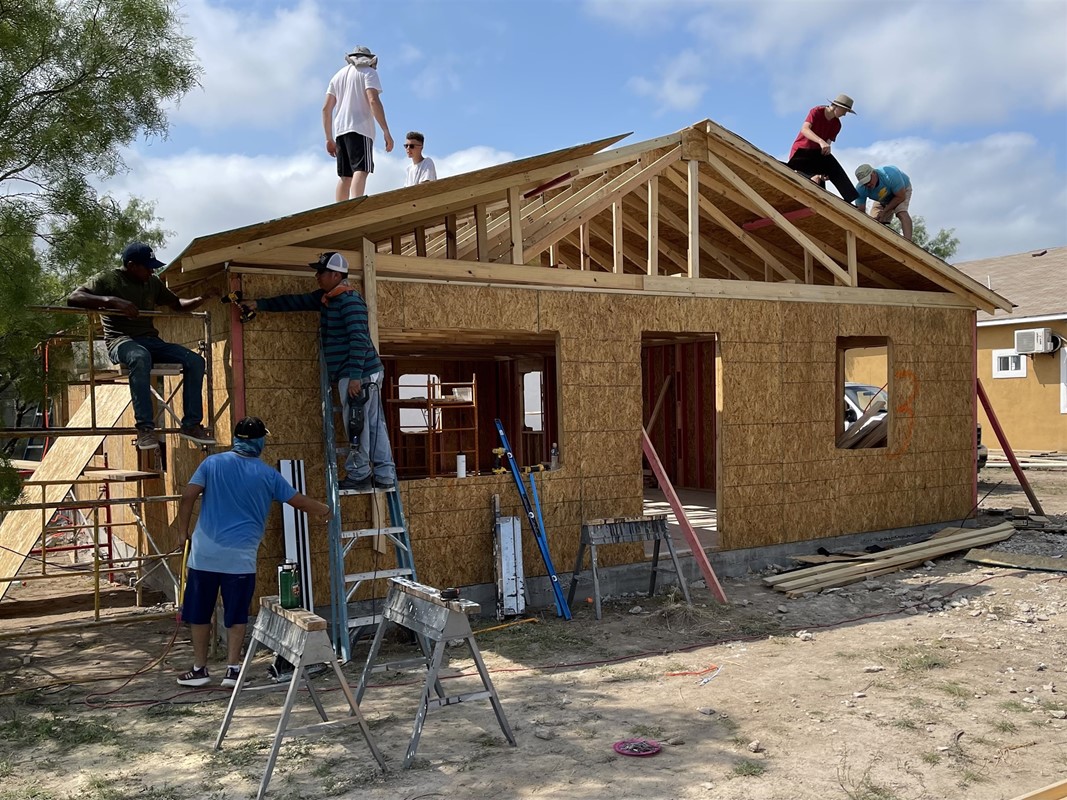 Ready to join a short-term mission trip but not quite ready to go overseas?  Then please join Southeast Christian Church as we partner with CrossRoads Missions in Piedras Negras, Mexico this Fall for a Women's Refugee Outreach trip.

Although this is a women focused trip, it is open to anyone over the age of 18 who wants to apply to serve. This refugee outreach program will include community events and feeding programs at the housing facility called 'The Ranch,' a refugee site ran by CrossRoads Missions.  Our team will dispense groceries for individual families & join the refugees at church on Sunday. Our team of volunteers will work together to display a testimony of God's love and meet the essential needs of refugees & locals alike.

In addition to the outreach, the team will also be assisting in an ESL class & helping with some light construction.  Construction projects in the Mexico field are primarily aimed toward finishing homes on the remaining 10 lots available in Piedra Angular and existing CrossRoads facilities within the neighborhood. These projects provide homeownership for local residents & all homes are sold at an affordable cost creating rare, attainable, quality housing.
 
CrossRoads Missions has been present in Piedras Negras, Mexico (on the Texas Border), for more than a quarter-century. Past construction projects include two churches, two schools, an orphanage, and a neighborhood of many single-family homes with a community center. Outreach programs have included soccer camps, medical clinics, soup kitchens, hospital feeding programs, community events, and other activities depending on needs.
 
The purpose of CrossRoads Mexico is seek to provide for those in need and serve as Christ did.

In 2022 CrossRoads Mexico was able to make headway on building homes in the neighborhood they are developing, worked a very large roofing project at Casa de Pas, a ministry they work closely with in Piedras Negras, and a highlight was being able to incorporate more opportunities for volunteers to experience the city and Mexican culture with cultural outreach days.  Volunteers will continue to visit parks, schools, restaurants, and see the local market to gain an idea of what the city is like when they participate on this trip.

In the past few months, CrossRoads Mexico has seen a dramatic rise in the number of occupants at The Ranch.  Typically they house 20-30 refugees at a time; however, since September of 2022 they have consistently had 60+ individuals there and even broke 100 as the year came to a close.  Food, clothing, and shelter are always in high demand and having able bodied volunteers walk along side to help takes a lot of the pressure off the full-time staff on-site.

Located at the northern border of Coahuila in Mexico, Piedras Negras sits across the Rio Grande from Eagle Pass, Texas, about 150 miles southwest of San Antonio, Texas. The city's population is approximately 250,000 and continues to grow. Due to its border location, the city is significantly influenced by the U.S. in religion, media, and even language.
 
We hope you feel called to join such an exciting and rewarding short-term trip.  Once the application registration is open, simply fill out the application and submit the deposit.  You will hear from the trip Team Leader when you have been approved and they will advise you of the next steps.

We look forward to serving you,
Southeast Christian Missions Ministry Team
Contact Info
Joy Knight
(502) 232-1954
Calle Nissi 132, Colonia Piedra Angular 26064 Piedras Negras
Coahuila, Mexico
Financial
Total cost
$1,650.00
Due 10/14/2023
Application Fee
$100.00
Milestones
| | | |
| --- | --- | --- |
| $100.00 | | Non-refundable deposit at time of application Due 6/16/2023 |
| $850.00 | | 1/2 Trip Cost | Must be received in order to purchase airline ticket/serve on the trip. Due 8/5/2023 |
| $850.00 | | Trip Balance | Must be received in order to serve on the trip. Due 10/14/2023 |
Forms
CrossRoads Missions Adult Release
Required
If you over the age of 18, please sign.
Requirements
Prerequisites
Complete online mission trip application and pay online $100 non-refundable deposit.
Restrictions
Must be an active Southeast member or attendee for at least 6 months with verifiable attendance/participation.

Due to insurance company policies, the trip costs are higher for persons traveling internationally who are age 75 - 85. Please contact the missions department for pricing information if you are over age 75.
Preparation
Pray and ask others for prayer as you prepare to go.

Pray for and do research about the people, culture and history of Piedras Negras, Coahila, Mexico.

Consider volunteering to engage with refugees through Beechmont Campus and Hope Place prior to the trip.

Consider volunteering for local Unleashed projects with CrossRoads Louisville to gain needed skills for working on construction projects prior to the trip.
Stories
No stories have been posted for this opportunity yet.