SE!KIDS (Early Childhood) - Bullitt County Campus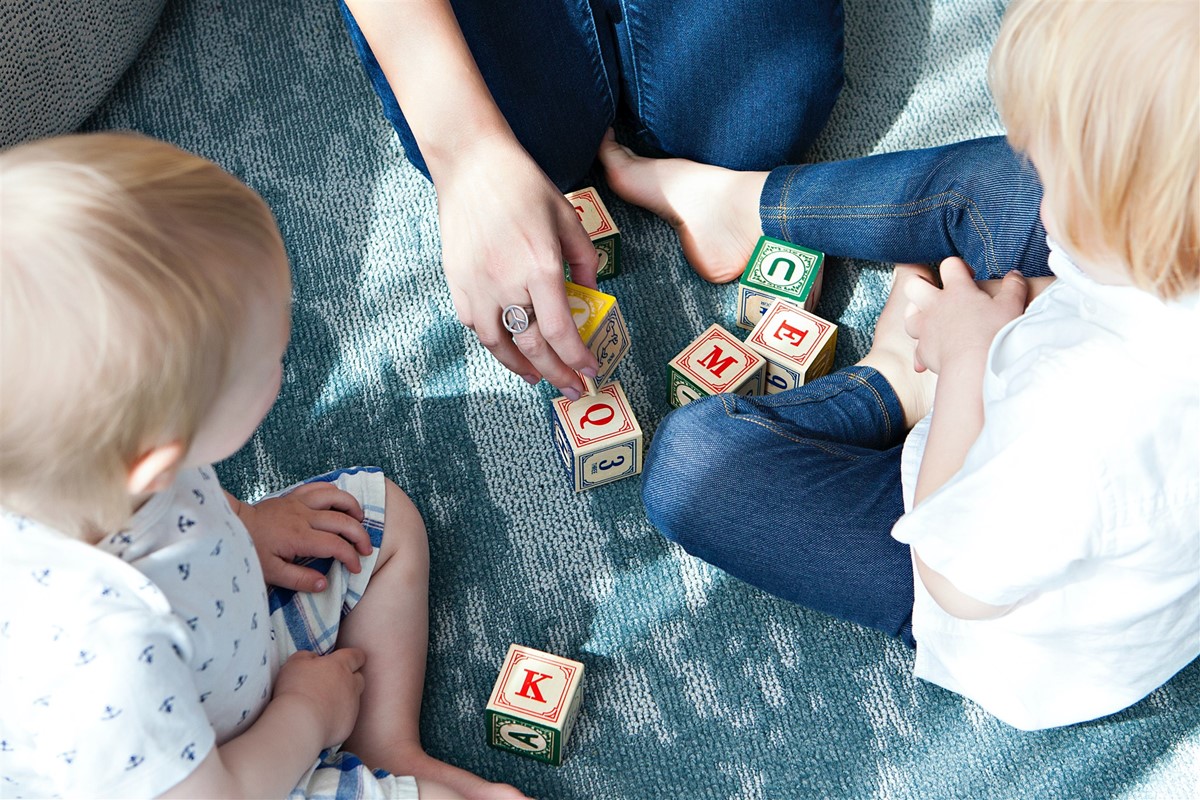 Welcome to SE!KIDS where we partner with families to discover God, His Story, and our place in it. Early Childhood volunteers create environments tailored to nursery, toddlers and preschoolers. From providing care to infants, helping in a small group classroom, to leading preschool chapel, come use your gifts to fellowship with our church family, grow spiritually, and lead others to Jesus. Click Register to begin YOUR story in SE!KIDS.

Sign Up
Sign Up
Registration for this opportunity is on another site. You will be redirected when you click the button above.
Contact Info
Eastside Middle School 6925 KY-44
Mt. Washington, KY 40047
Stories
No stories have been posted for this opportunity yet.